Example header
Nivel Test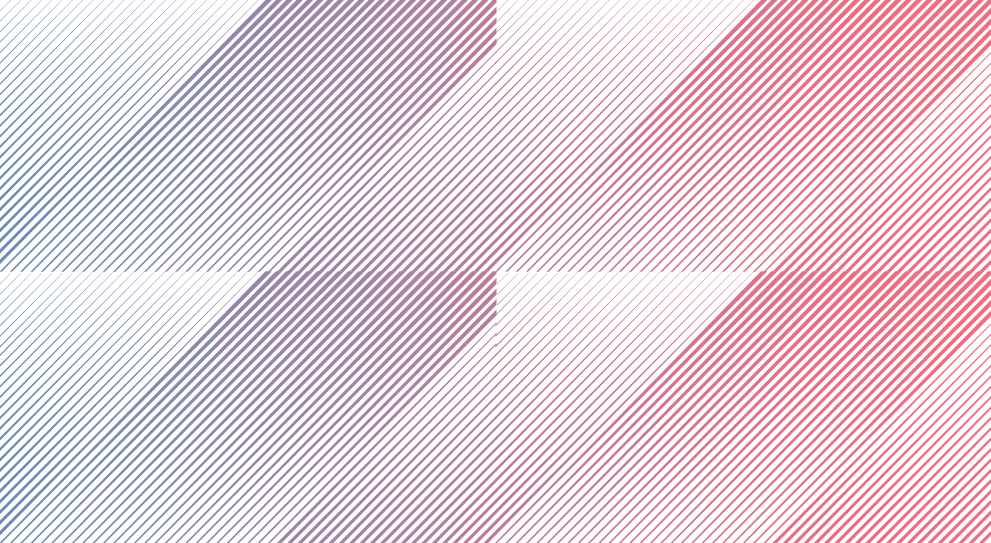 IN THIS PROGRAM WE SHARE THE METHODOLOGICAL PROPOSAL USED AND DEVELOPED WITHIN THE FC BARCELONA. THIS IS BASED ON THE THEORETICAL MODELS THAT HAVE REVOLUTIONIZED THE WAY OF UNDERSTANDING THE DYNAMICS OF TEAM SPORTS AND THE PARADIGM OF CONTEMPORARY SPORTS PRACTICE.
At the heart of this shift is an understanding of the athlete as a complex, dynamic being within a system that is equally complex and dynamic. It contributes to the world of sports by helping people understand that the tasks performed as part of the training process must be designed and completed based on the contexts that arise during a match.

In this introductory program, you will learn to identify the key components of FC Barcelona's game idea; these are the foundation for our trademark style which is used by our first division football team as well as at the youth football teams.

The aim of this program is to share and develop the processes through which we create the practical applications that lead to the model of play which you want to implement.
Duración
3 MESES
Modalidad
ONLINE
IMPARTIDO EN
Ingles
COMIENZA
20/02
PRECIO
€ 5000
Docentes Expertos
Fórmate con expertos de renombre que conocen a la perfección las peculiaridades del club.
Paco Seirul·lo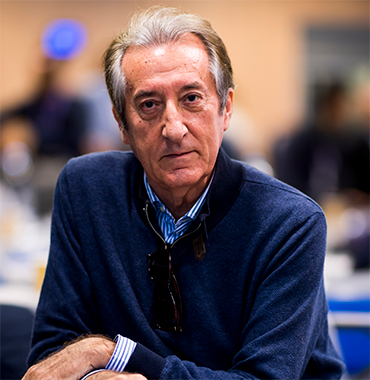 Director del Área de Metodología del FC Barcelona.

Isaac Guerrero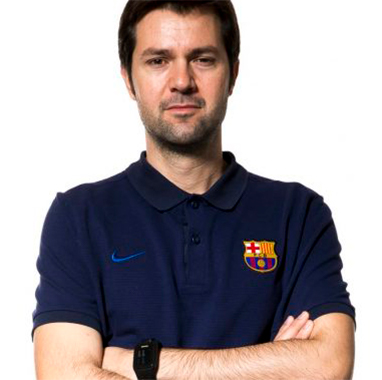 Director Adjunto del Área de Metodología del FC Barcelona.

Denis Silva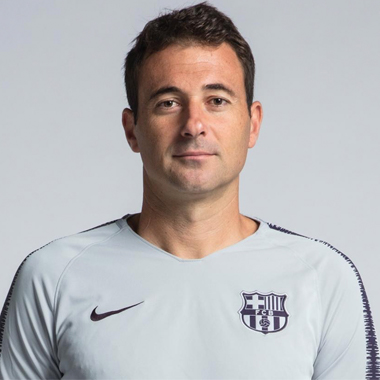 Miembro de Barça Academy. Ex-entrenador del Juvenil A del FC Barcelona.

Xavier Damunt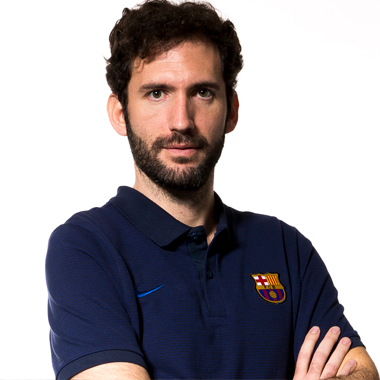 Responsable de Desarrollo Técnico e Innovación Metodológica del Área de Metodología del FC Barcelona.

Marcel Sans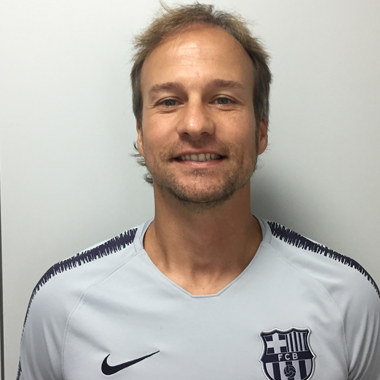 Entrenador Asistente del Juvenil B del FC Barcelona.

DIRIGIDO A
detalle
detalle
detalle
detalle
APRENDE A
detalle
detalle
detalle
detalle
PROGRAMA
Curso 1
Modulo modular

modulo 2

modulo 3
Curso 2
Modulo Testeo

modulo 2

modulo 3
¿Qué incluye?

Acceso al material de estudio las 24 horas, donde quieras y desde cualquier dispositivo

Acompañamiento, seguimiento y soporte virtual de un experto en la materia

Actividades y consignas con feedback personalizado
Certificado emitido y avalado por Barça Innovation Hub - Universitas.